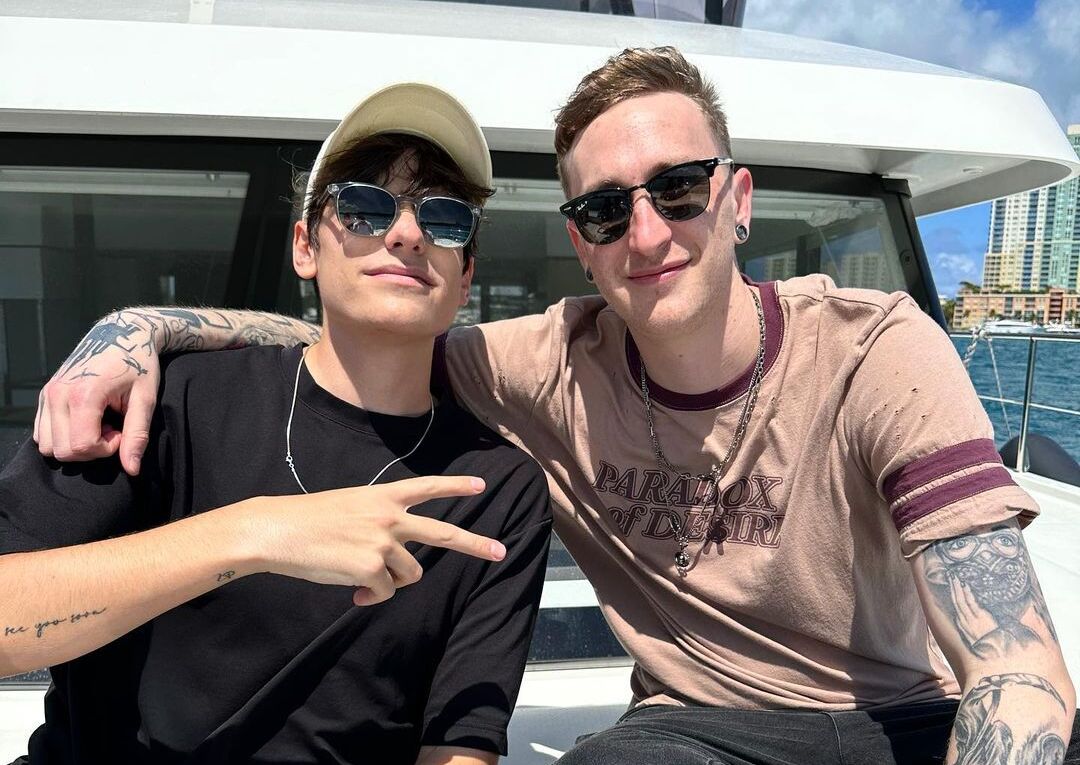 Audien and William Black have both become pinnacles of their craft in their respective genres. Audien has laid his claim as the flag-bearer for progressive house and William Black had methodically risen the ranks in the industry behind his signature brand of melodic bass. Now, the two worlds of dance music have collided on a surprising but welcome crossover, "Would You Even Know" with Tia Tia.
The single has humble roots through an impromptu meeting of the minds while backstage at a show in Las Vegas. Audien and Black quickly hit it off and began work on what would eventually become "Would You Even Know. And this past March, the duo debuted it together on Ultra's during the latter's appearance in downtown Miami. And "Would You Even Know" see Audien's signature progressive house mixed with Black's signature melodic bass that creates a unique, dynamic track that's emotional, energizing, and euphoric all the same. It's the perfect example of an even 50-50 collaboration with the two producers finding the ultimate middle ground for both of their sounds without one overpowering the other. And Tia Tia—who has penned hits for the likes of Justin Bieber and John Legend—lends her soaring vocals to give the track an extra layer of emotion.
And when speaking about working together, both artists had complimentary things to say about the other, with Black saying he was "stoked to work with Audien" and Audien adding that collaborating together felt "so natural." Audien went on to also add,
"When two artists who stay true to their sound come together, and their sounds are quite different, something unique always comes. It's tough to classify what kind of song this is but I love the result. William's a great guy and Tia is the songstress we needed for it."
Audien recently completed his Progressive House Never Died tour that included sold-out stops at the Hollywood Palladium and New York's Avant Gardner. He's set to embark on his biggest headline show yet when he takes the stage at his 'Stay True Los Angeles' show at the grounds of the historic Los Angeles Memorial Coliseum on July 15. Meanwhile, Black has been quietly teasing that he's been working on his next album. He's gone so far as to say he basically has "a song coming out every month" the rest of the year plus "a new album with the best music I've ever made". His sophomore album Pieces received high critical acclaim and landed a spot on Dancing Astronaut's Top Albums of 2021 list.
Featured image: Audien/Instagram
Categories: Music