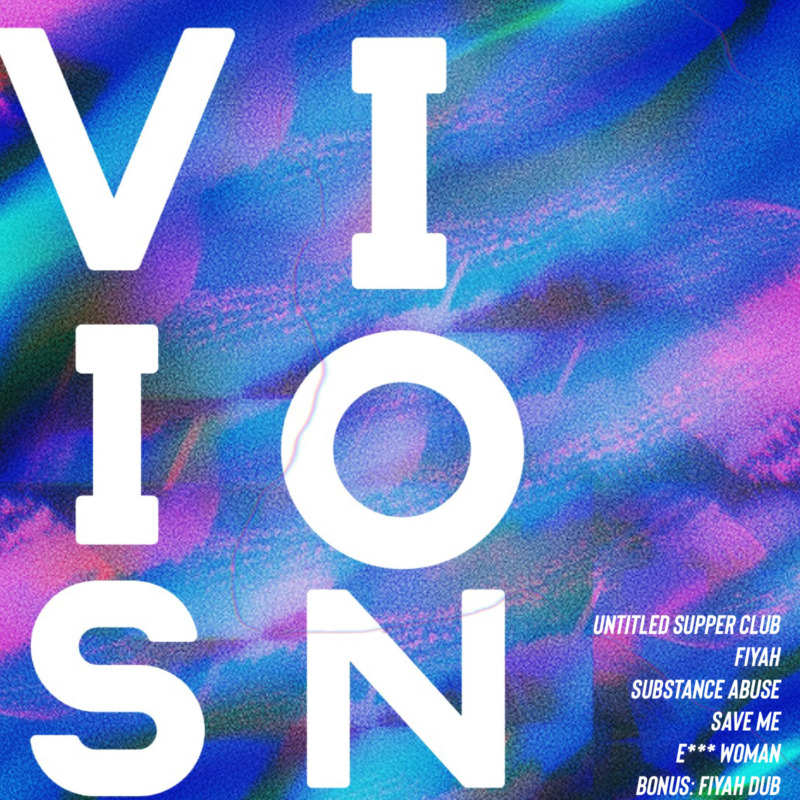 Hailing from Chicago, IL, Purple Tones is pioneering the house / techno / breaks scene by merging dark minimal and melodic house music textures with the captivating sounds of analog electronic music. His latest creation, the VISION EP, showcases his meticulous craftmanship and dedication to unifying various musical influences. By slyly sampling and repurposing elements from rap and hip hop, he infuses his tracks with hidden "easter eggs," a gentle nod to the savvy listeners and delightful flourishes on crisply produced electronica.
Unwilling to be boxed into a specific genre, Purple Tones embarks on an experimental journey into the depths of house music, offering up an album meant to be listened to from front to back. The EP's standout track, "Untitled Supper Club," seamlessly follows "METRA," taking audiences from a serene train ride into the throbbing heart of a bustling nightclub. As the EP unfolds, the theme transitions to "FIYAH," a deep minimal house track that dives head first into the genre. The tracks that follow, "Substance Abuse" and "Save Me," invoke a gradual thematic and sonic shift.
The EP culminates with the stirring final track, "E* Woman." This track, which sparked the entire VISION EP, draws inspiration from a personal encounter. Reflecting on his move from Chicago to Arizona and his encounter with his future partner, Purple Tones encapsulates the essence of their connection in "E* Woman," incorporating a sample from her favorite song. An easy listen from start to finish, Purple Tones masterfully crafts a sound and story that makes it easy to get lost in these visions.
Categories: Music