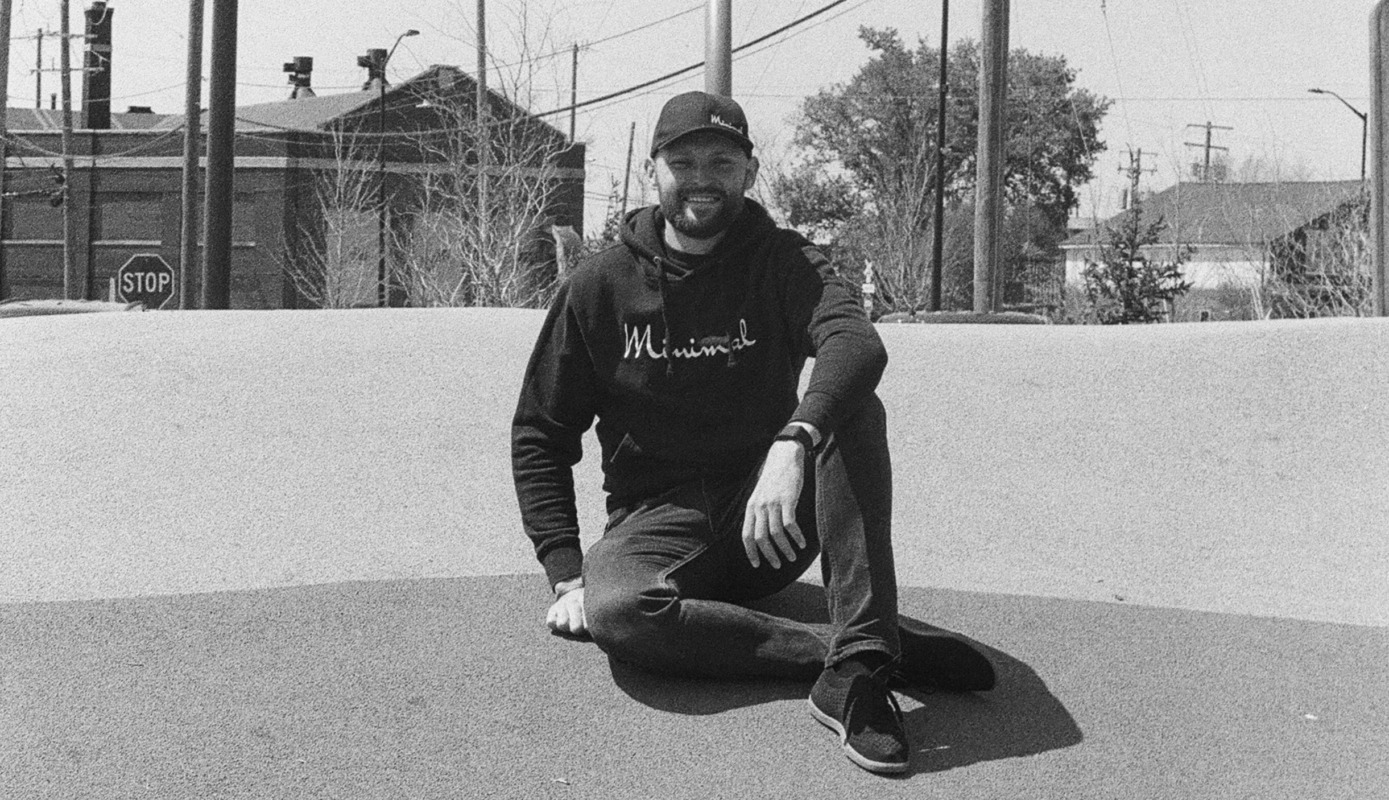 By day, RN ISMO saves lives; by night, he breathes life into the music scene. Drawing inspiration from Detroit's vibrant underground, RN ISMO's sound centers on a minimalistic aesthetic while retaining a strong focus on groove and infectious hooks.
A master in the realms of minimal and tech house, RN ISMO yet again delivers his latest scintillating single, "Haven't Been Loved." Handpicked for inclusion on the 'This Is CUFF Vol. 6' compilation series, this standout track makes a clear statement about RN ISMO's growing reputation in the industry. The compilation, curated by the revered CUFF label, offers a platform to up-and-coming artists like RN ISMO. But it's not just compilation features, DJ and producer Detlef showcased the single on Ibiza's legendary 'Circoloco' radio show.
From the jump, "Haven't Been Loved" engulfs the listener in a world of refined tech-house, marked by sophisticated basslines and impeccable production. RN ISMO's deft hand in the studio shines throughout with each element intricately woven together to sculpt a captivating sonic landscape.
But the magic of "Haven't Been Loved" doesn't end at its technical merits. It also embraces an experimental twist that distinguishes it from other tech-house offerings. With sporadic flashes of vocal samples and an unmistakable energy, the single is set to command attention and electrify dance floors.
Categories: Music