Colorado-based , Saxophonist and producer  and Drummer Jeremy Salken, just dropped their "Winter Chill Mix Volume 4", and it's a free download. Fall is already in full force but to most it already feels like Winter. The weather gets crisp and the stores start to deck out with holiday gear. This twosome continues to bless fans with a  to keep them warm on a cold night.
Additionally, Big Gigantic is about to kick f their . 2017 has been a big year for these two who recently released a last year's mesmerizing, collaborative album "Brighter Future" and shutdown Red Rocks at their sixth annual sold-out Rowdytown event. This pair continue to dominate the scene, and we love jamming with them and watching their growth.

Brace yourselves Big Gigantic just dropped their "Winter Chill Mix Volume 4" just in time for tour.

This anticipated mix is loaded with favorite back-to-back bliss and is mixed flawlessly. The mix includes tracks from Lemaitre, Alina Baraz, Portugal. The Man, Cloudchord, Hayden James, Anderson Paak, and more. Check out the full list below and enjoy!
Listen below to Big Gigantic's saxy, warm "Winter Chill Mix":
Tracklist:
Heatweaver – Jaw Gems
Numb (feat. GRACE) – Hayden James
Stay Close – Anth M
Feel It Still – Portugal. The Man (Nikö Blank Remix)
Braindrain – Sun Parade
Promises (feat. Noah Slee) – Ben Esser
Flight Of The Flamingo – Flamingosis
Listen To Soul, Listen To Blues – SAFIA
Closer (feat. Jennie A.) – Lemaitre
Bring The Funk Back – Big Gigantic (The Geek x Vrv Remix)
Electric (feat. Khalid) – Alina Baraz (ID remix)
No Fear – DeJ Loaf
Hands (feat. Denai Moore) – Point Point
C'mon (feat. GRiZ) – Big Gigantic (Cloudchord Remix)
South Of The River – Tom Misch
Am I Wrong (feat. Schoolboy Q) – Anderson Paak
Walk With Me (feat. KUČKA) – Cosmo's Midnight
Over & Under – Party Pupils
Side King – Jaw Gems (Dom Sax Outro mix)
Big Gigantic is heading to the west coast on tour with .

Get your tickets ! See you in Los Angeles at on December 1, 2017.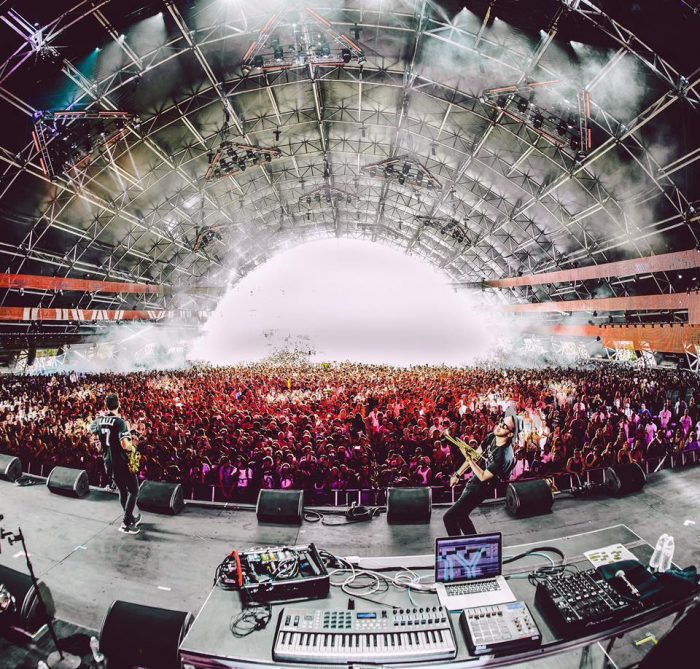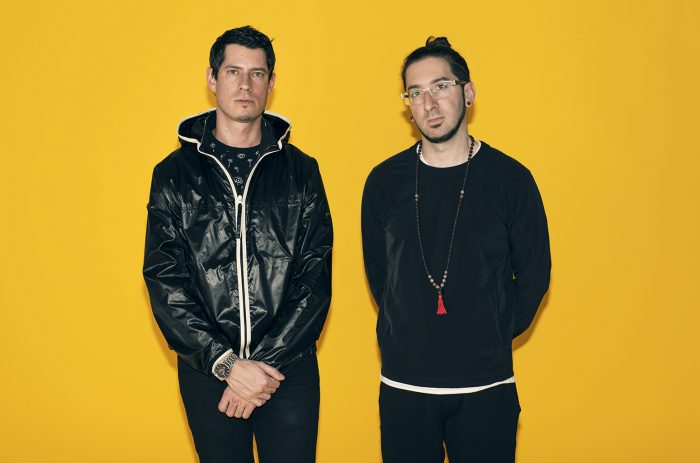 One more thing – checkout their "Brighter Future Remix" album before you go:
Follow Big Gigantic: