On November 16, 2017, France-based producer , known by friends as Guillaume Costes, dropped his "Romance Is Dead, Good Riddance" EP. This melodic, mesmerizing production proves romance isn't dead, because we're in love.
This producer is a member and his production is gaining interest from all parties as his sounds remind you pop hits, yet the bass line and alluring vocals captivate electronic fans. Assisted by vocalists Ria and Truitt, Guillaume's "Romance is Dead, Good Riddance" will have you falling head over heels in love with his production and googling his name. Whether you're a fan the top 40s, rock, or EDM, you will find a song for you.
Fall in love with Rusty Hook's EP, "Romance Is Dead, Good Riddance".
This EP defines the tribulations with love in today's society.
The first track "Hailstorm" lures you in with an impressive soundscape you'd listen to while watching the sunset over The Pacific Ocean. The second song features magnetic vocalist Ria whose voice is so mesmerizing you can feel their emotions belt through the track into your own being. The lyrics dance in your ear, "Why can't you see? If I lose you… I'm losing everything."
Just when you think it can't get better from there, Truitt's voice keeps you hooked with the third track, "Relief". Her voice bellows and makes you want to linger. See the lyrics the chorus below. This EP is absolutely amazing. Enjoy!
Listen to Rusty Hook's "Romance is Dead, Good Riddance" EP:
Buy/Stream "Romance is Dead, Good Riddance"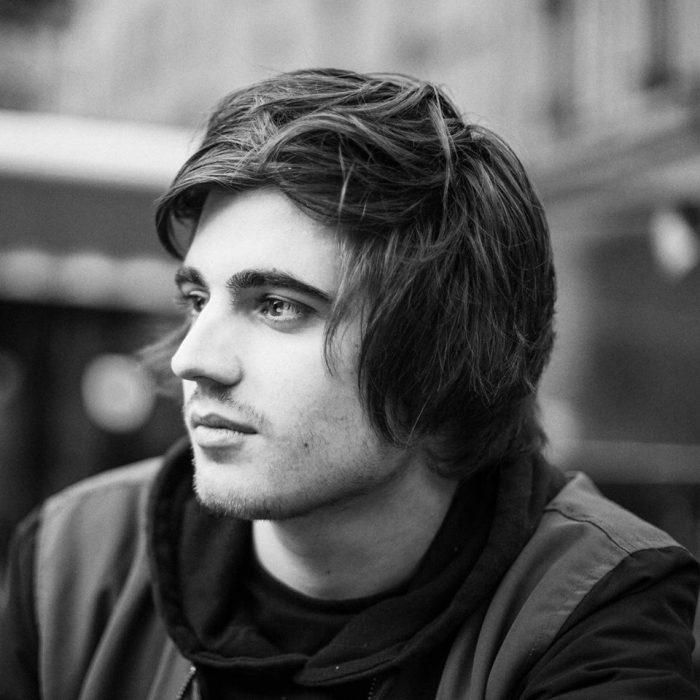 Follow RustyHook:
Follow Moving Castle: