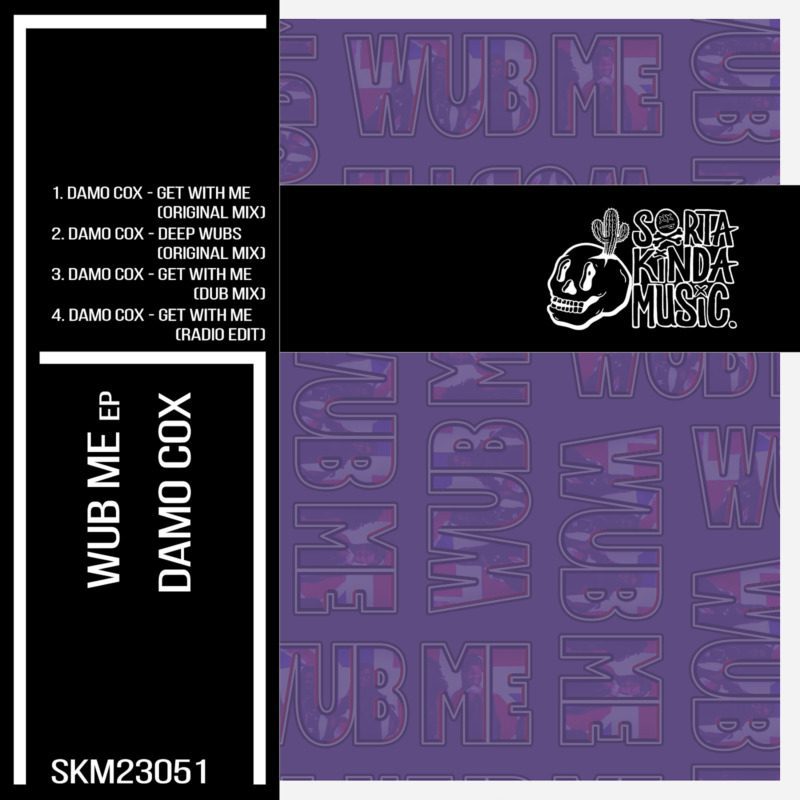 Wub wub wub.
The ever familiar sound. And the tongue in cheek inspiration for Damo Cox's latest charmer EP.
'Wub Me' encapsulates Damo's own dynamism, a two-track pressing that's undeniably infectious and designed for the dance floor. Damo's unique touch is on full display across 'Get with Me' and 'Deep Wubs', testament to year's of honing his craft and producing beats that command attention and effortlessly catch vibes.
The EP's lead track, "Get With Me," is a magnetic force, capturing the essence of nightlife and invoking a synchronized euphoria. Meanwhile, "Deep Wubs" offers a counterbalance— a deep house journey that takes pause and immerses listeners in a cinematic beat. This duality reveals his range – whether that's fueling the rush of a dance floor or inspiring a reflective serenade.
Categories: Music