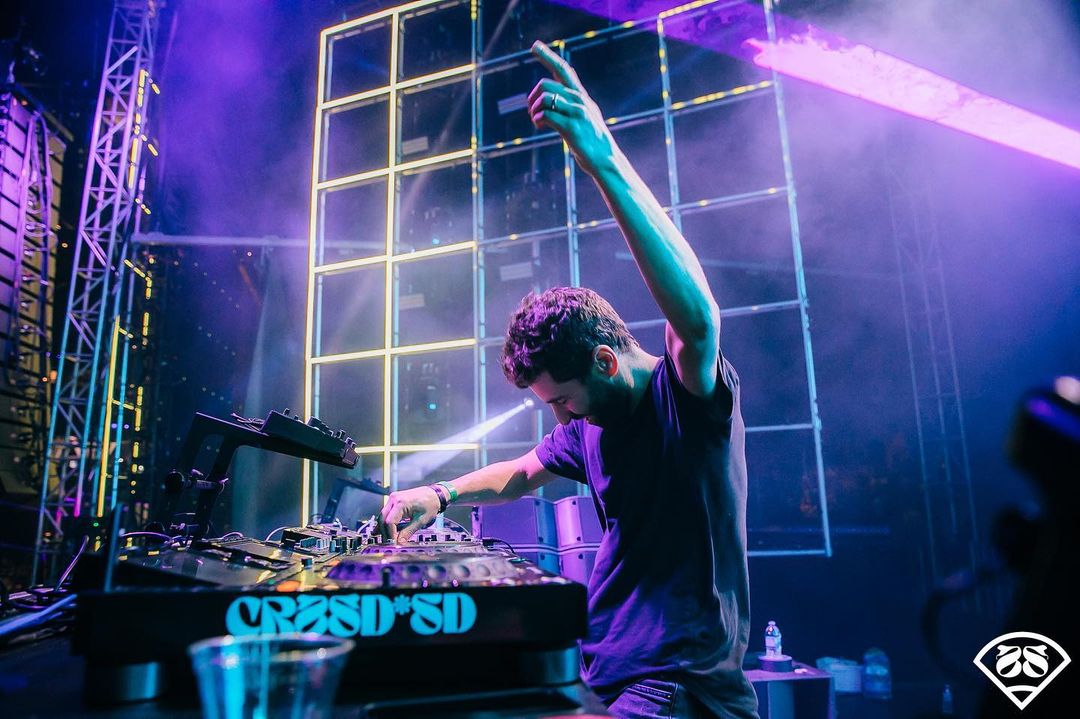 Just shy of a year later, Lane 8 is finally coming back to New York. And he's going for round two at Forest Hills Stadium on June 2 with a dream team of This Never Happened artists that will tag along. Those names include Sultan + Shepard—who were eventually revealed to be the special guest—as well as with Jerro, Massane, and OCULA before Lane 8 rounds out the phone-less Summer Gathering in Queens that's guaranteed to yet again be one of the year's most memorable—even if it's not documented—shows on the calendar.
But the This Never Happened celebration—which deserves to become a national holiday at this point—will continue following the end of Lane 8's set, with Jerro, OCULA, and Mirror Machines heading to Brooklyn for an official afterparty at Brooklyn Monarch.
Tickets for both Forest Hills are available here as well as the afterparty here.
Featured image: Fixation Photography
Categories: Music