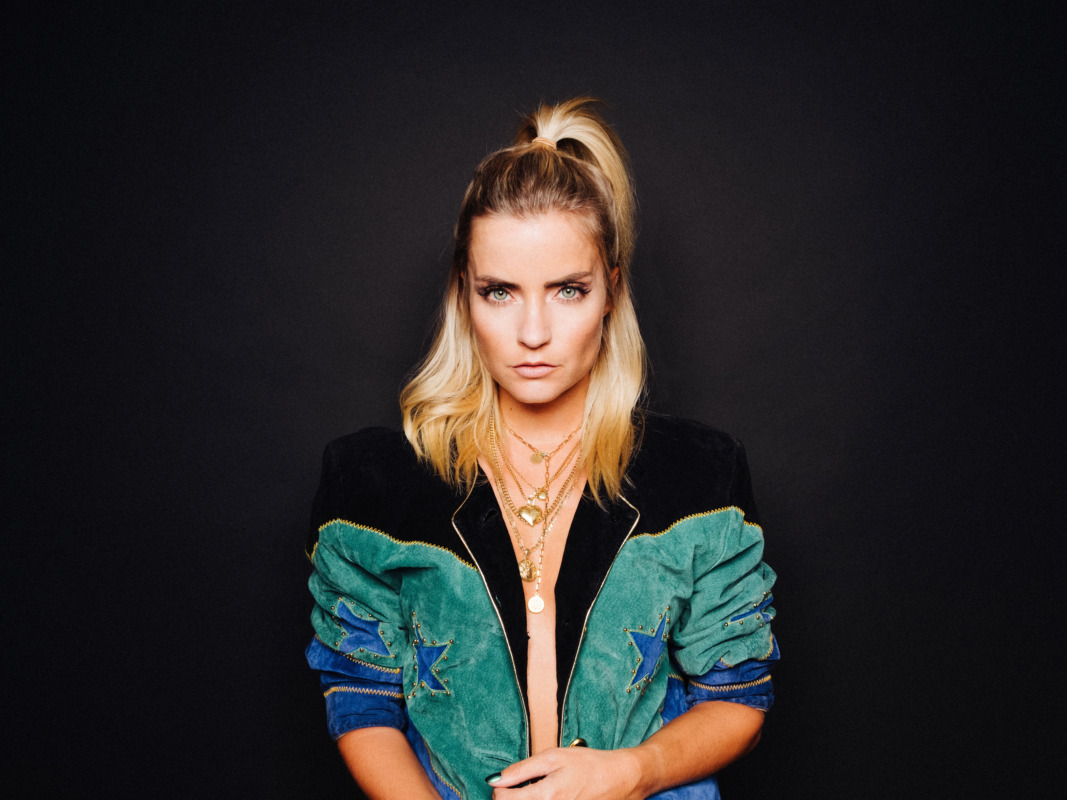 Who is LOVRA? This talented Berlin native has already made her mark as a sought-after international DJ and successful producer. Her unique sound marries her love for 80s and 90s music with modern melodies, danceable house beats, striking vocals, and rolling bass lines. A potent mix that has resulted in a delightful 3-track pressing that is nostalgic and modern all at once.
Step into the realm of raves past as she revisits the electrifying energy of the 90s and 00s electronic scene in her latest EP, "The House of House". This rising star, while new to some, is paving her own way and encapsulating the best of old-school house and techno in a series of exciting outputs.
LOVRA's EP bursts at the seams with the iconic vibes of a bygone era. It opens with the eponymous "The House of House", a tech-house rollercoaster that's been meticulously crafted to get bodies moving on the dance floor. Next up is "Sonic", a fusion of groove-laden layers and complex vibes, paying homage to 1997's rave track, "Members Of Mayday – Sonic Empire." Rounding off the EP is "Do What You Do", a Detroit-inspired tour de force featuring a driving bassline and powerful vocal riffs. Both sophisticated and irresistibly catchy, this EP promises to be an instant dance floor firestarter.
Categories: Music