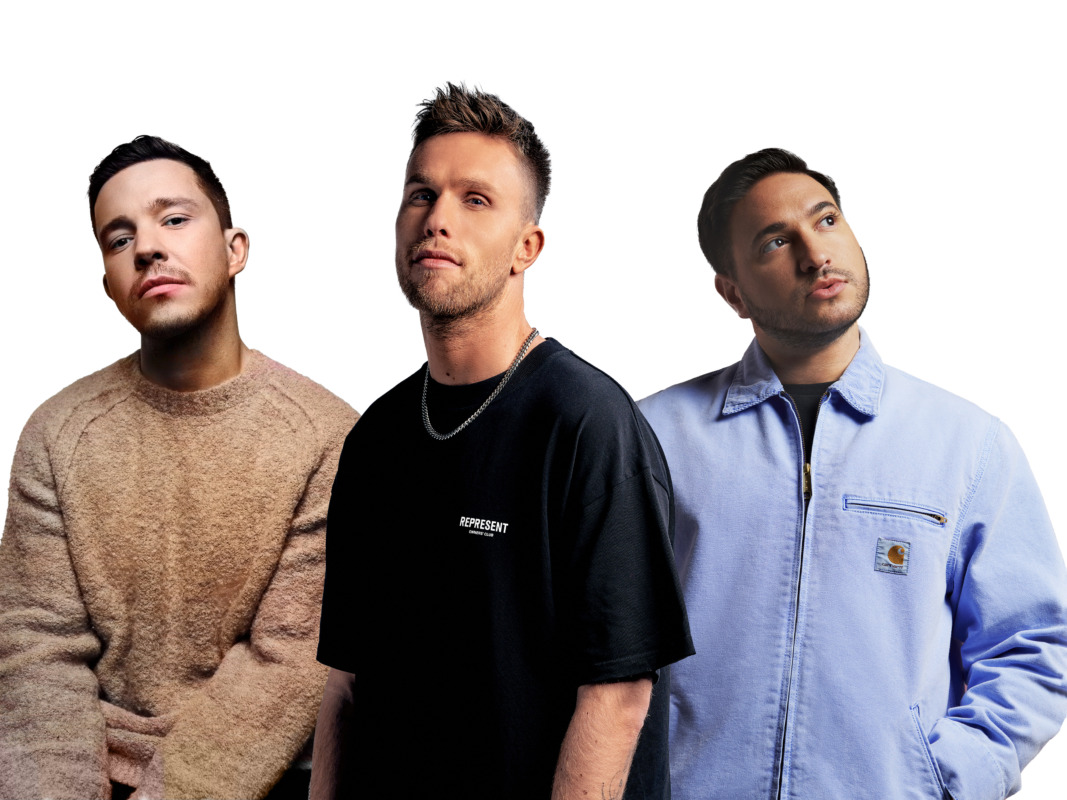 Nicky Romero makes a triumphant return with some dance-pop fusion on "All You Need Is Love." A collaborative effort, Nicky's latest features the talents of Jonas Blue and the gifted singer/producer Nico Santos.
The track kicks things off with a soul-stirring narrative and heartfelt vocals that gracefully ride on waves of organic melodies. As the song progresses, it builds to a euphoric, progressive pinnacle, mirroring the joy of its chorus. Santos lends his emotive voice to breathe life into the hopeful lyrics, while Romero and Blue expertly navigate the delicate balance between the realms of electronic and pop music with their impeccable production finesses.
Romero gave fans a first taste of "All You Need Is Love" during his set at the Ultra Music Festival's Main Stage earlier this year, when he invited Jonas on stage and the track's release has been eagerly awaited ever since.
Categories: Music