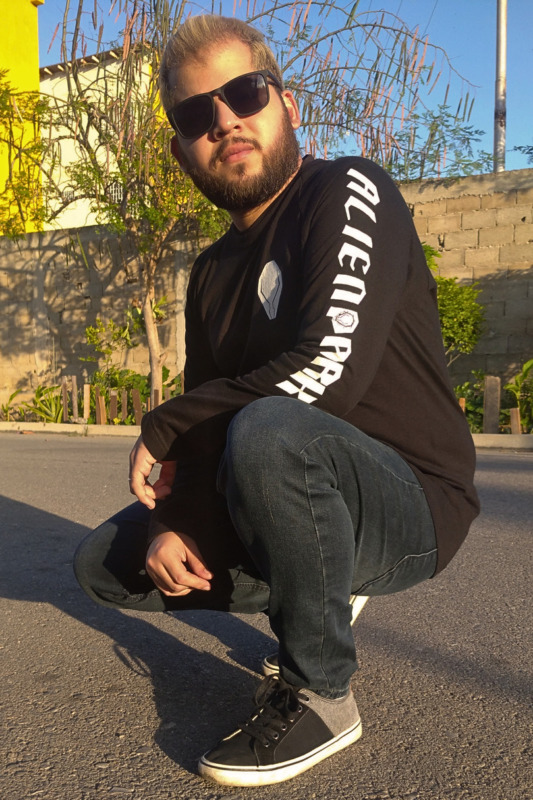 Leading the pack of Venezuela's dubstep producers, AlienPark is back with his third release of the year, "You Know." With a relentless, skittering beat and deep, guttural basslines, "You Know" is a heavy and intense track designed for headbanging. With releases on labels such as Subsidia Records, DPMO, Rude Service Records and many more, as well as support from titans such as ATLiens, Wooli and Bear Grillz, AlienPark has been making his presence known with his penchant for relentlessly brutal tracks that shock the system. Speaking on "You Know," AlienPark said,
'You Know' is one of my most characteristic tracks. It has the energy I always aim to give to my fans. The song came together so smoothly and I was thrilled with the results. After sitting on this song for quite some time, I'm very excited to get it out."
With "You Know" having been a secret set weapon for ATLiens, Vampa and Layz, the track has already been played out across the country, and is now available for all listeners' pleasure. With much more to come in 2023, this year will be the year of AlienPark without a shadow of a doubt.
Featured image: AlienPark
Categories: Music