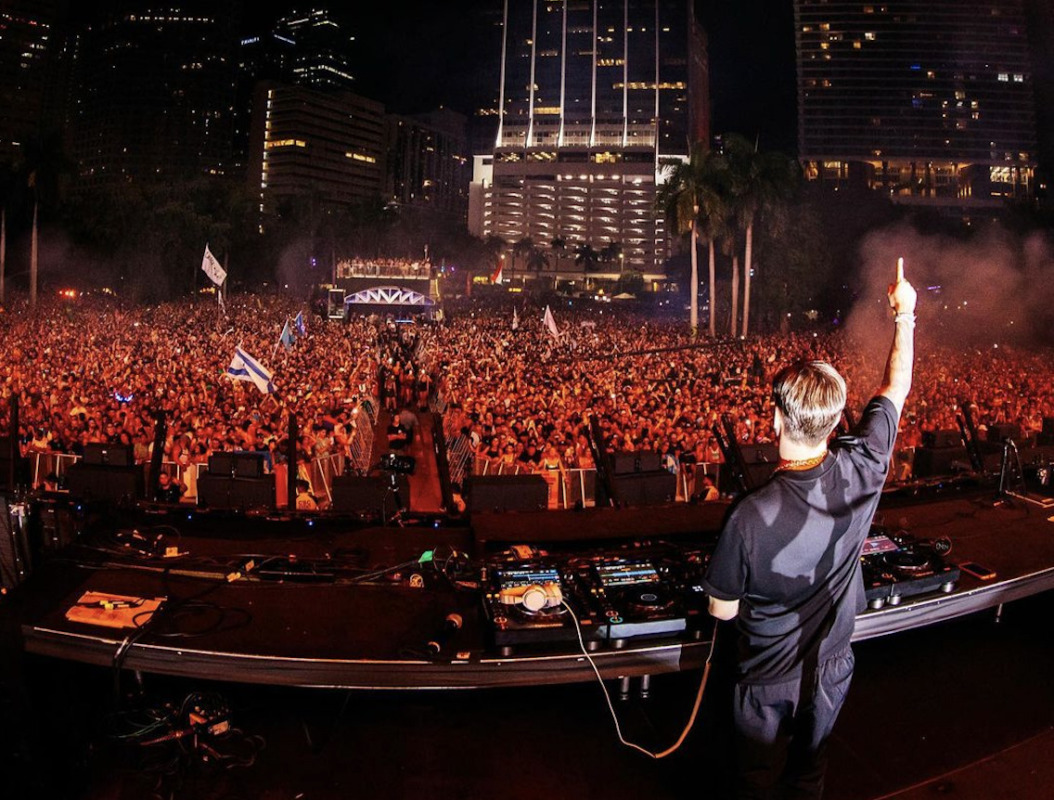 Alesso being a part of our most-anticipated IDs of the year is a pastime like no other. And the year-long patience for one of two appearances in that list has officially paid off. In early May of 2022, Alesso was tasked with opening duties of The Brooklyn Mirage's annual season, becoming the first headlining act to break in its complete redesign. And he had more than a few IDs stored on his USB across both nights. Just a few moments after the final notes of "Only You" coursed throughout Brooklyn, Alesso welcomed what was immediately recognized as something that could've only belonged to him. Fast forward to the start of June 2022 and the wait is over, with Alesso following up "Caught A Body" alongside Ty Dolla $ign with "Without You."
"Without You" isn't exactly the same track that's followed him to nearly every city throughout the last year. But that's not a bad thing in the slightest. It's actually the complete opposite. While it's original ID form had an entirely different vocal—leading many to dub it "Since I Found U"—Alesso had added in the "I Wanna Know" acapella later that summer. And it wasn't until he commissioned his followers with selecting between three IDs—"Hypnotize," another ID from Together Again Los Angeles in 2021," and "Without You"—for his next release that everyone learned of its final vocal form. While we—of course—would've been perfectly fine with him landing on any of the three—with a slight chance of hope for PROGRESSO, VOL. 3—there was an overwhelming consensus that "Without You" deserved to be next in line. And Alesso answered the call.
Backed by a helping lyrical hand from Calle Lehmann—whose name many may recognize from his work with Gryffin—"Without You" grandly dives back into Alesso's pure progressive house glory more than a year removed from "Only You" with Dancing Astronaut Artist to Watch in 2023 Sentinel, who actually earn a co-production credit this time around. And even though its instrumental form had already long secured fan-favorite status since that evening in Brooklyn, Alesso still found a way to preserve every bit of its progressive magic, making it feel just as a fresh a year later with a vocal mix that the instrumental seemed to be begging for. We'll likely have to hold on for his other most-anticipated ID list inclusion—"Inside Our Hearts"—but for now, stream "Without You" below.
NEW @ALESSO ID 🔥

Night one of @BrooklynMirage's reopening pic.twitter.com/gp8bcsw6Tg

— Dancing Astronaut (@dancingastro) May 6, 2022
Featured image:
Categories: Music