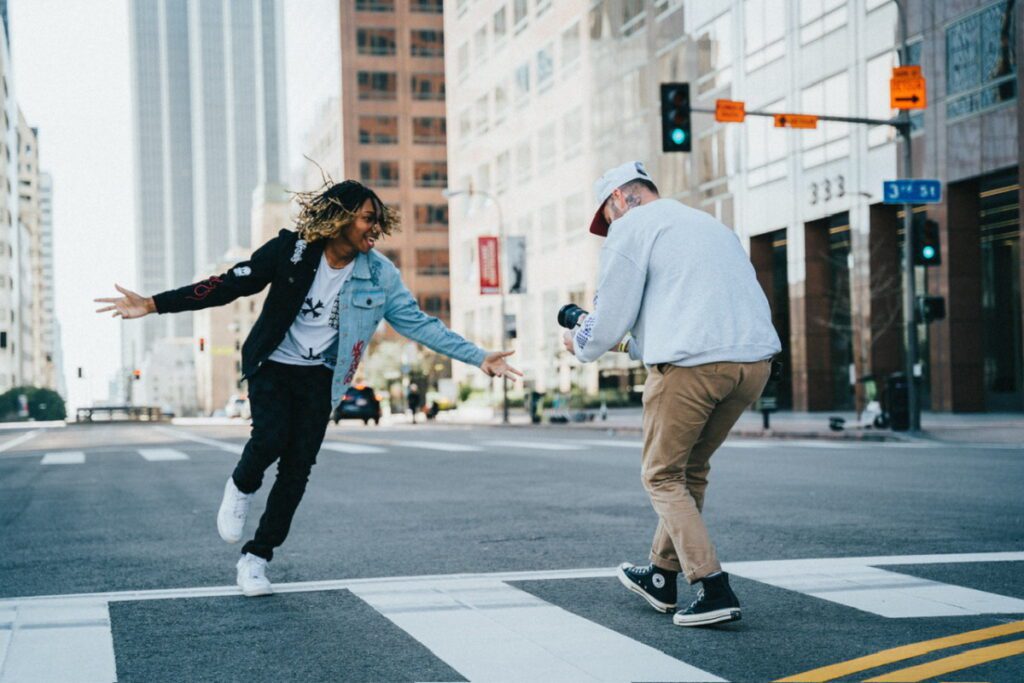 From the streets of Atlanta, Georgia emerges an 18-year-old prodigy, poised to take the global music scene by storm. Meet KILJ, the trailblazing rapper who's making waves in the digital realm with his refreshing approach to hip-hop.
Before diving headfirst into the music world, KILJ was no stranger to the spotlight. With a background in national competitive dance and television acting, he knew what it took to captivate an audience. However, it was at the tender age of 14 that KILJ discovered his true calling in music. Hailing from Prince George's County, MD, the late Juice WRLD served as a profound inspiration, teaching him the power of vulnerability in songwriting – a theme that would become central to his craft.
In January 2019, KILJ kicked off his musical odyssey, refusing to conform to the industry's norms. Armed with a unique perspective and an unfiltered voice, he shattered the mold of conventional rap, earning himself a distinct place in the contemporary music landscape. Sharing his emotions and experiences through music on digital platforms, KILJ quickly found an audience that connected with his genuine authenticity.
While juggling the demands of a budding rap career and high school education was no easy feat, KILJ's dedication paid off, as he proudly graduated on time in June 2023. His hard work and undeniable talent did not go unnoticed, as he was invited to the prestigious GRAMMYsNextUp Event hosted by The Recording Academy.
Even without the backing of a cutting-edge studio or a record label, KILJ's music has struck a chord with listeners worldwide. Surpassing a staggering 25 million streams, his raw appeal has become a lifeline for countless fans facing challenging times. His music transcends the realm of mere entertainment; it serves as a source of solace and inspiration for those who need it the most.
Dreaming big and aiming high, KILJ envisions a future that includes dominating the Billboard Hot 100 Chart with his gold and platinum tracks. But his ambitions don't stop there – he longs to take his sound on a global tour, forging connections with millions of hearts through his powerful melodies.
Categories: Music