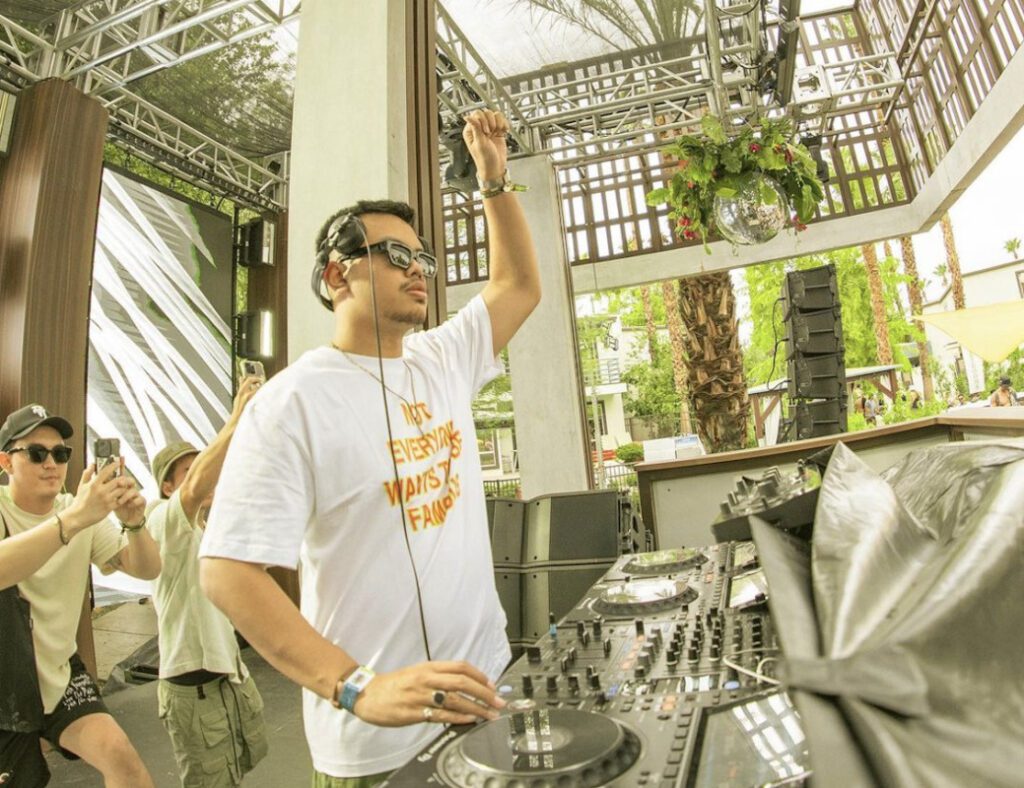 When Bleu Clair made his way to the Las Vegas Motor Speedway for a third consecutive calendar, there were—as expected—a batch of never-before-heard IDs that were set loose at stereoBLOOM. Two of those cuts—"In My Mind" and "Mean Sumthin"—had already been converted from ID to single status in the time since, and the former Dancing Astronaut Artist to Watch is completing a trifecta with "The Rhythm."
Arriving via Sonny Fodera's Solotoko and having already received DJ backing from the likes of Tchami, Malaa, and Wax Motif—also appearing in his BLEUPRINT VOL. 8 mix that landed on SoundCloud at the start of October—"The Rhythm" clocks in as track number six for Bleu Clair this year. And its name is self explanatory, with Bleu Clair continuing to perfect his inimitable tech-house lane. Stream "The Rhythm" below.
Featured image: ODD co.
Categories: Music