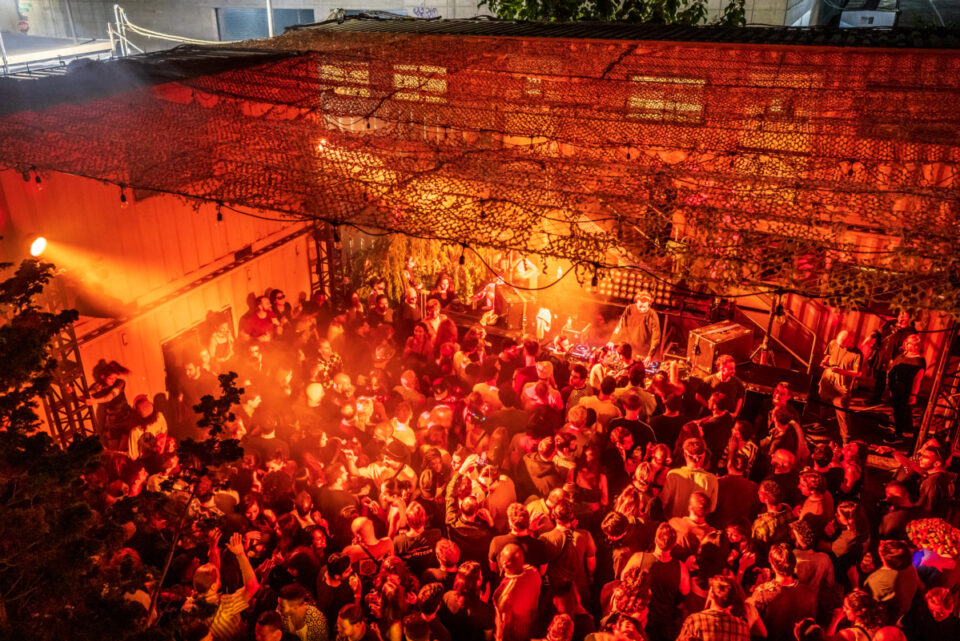 On Saturday, June 10, the Brooklyn Mirage will once more go from sunset to sunrise for The Cityfox Experience: Regenerate.
A staple of the Mirage's summer calendar, The Cityfox Experience sprawls across three stages with a loaded lineup of underground heavy hitters, including Agents of Time (live set), Cassian, Francesca Lombardo, JOPLYN (live set), Miss Monique, Monkey Safari, Nora En Pure, Rodriguez Jr., SOHMI, YokoO, and 8Kays, with support from Christian Voldstad, Lovecraft, and Saqib. Miss Monique and Monkey Safari will perform sunset sets.
Tickets to The Cityfox Experience: Regenerate are currently available for purchase through Dice. The event begins at 7:00 p.m.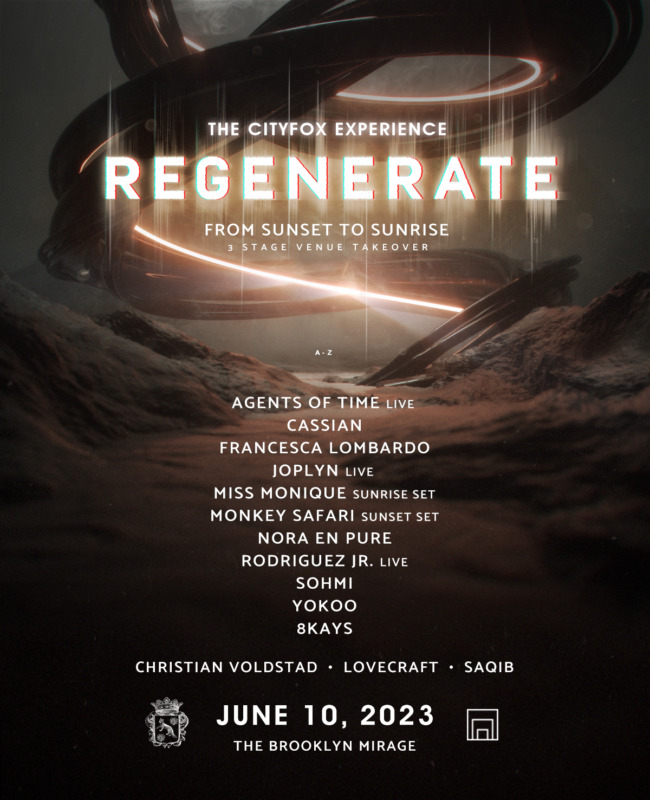 Featured image: Alive Coverage
Categories: News