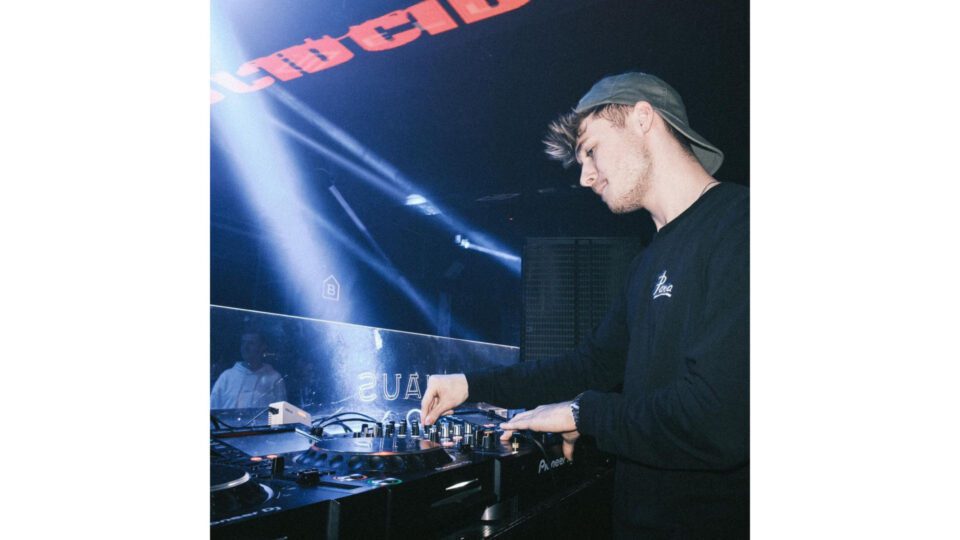 On the one-year anniversary of the release of "Make You Say," Zedd and ellis have something that'll make you listen. That'd be the British producer's celebratory take on Zedd and Maren Morris' confidence-exuding second team-up, with which the dance producer, the country songstress, and BEAUZ proved that the smash success of 2018's "The Middle" was anything but a fluke.
ellis makes the pair's I-love-me-first follow-up his own, stripping it of its dance-pop radio-forward trappings in favor of his signature melodic hooks and customarily pulsing basslines. "'Make You Say' has been out for a year today and I wanted to celebrate with my favorite remix," Zedd wrote in an Instagram post on August 18.
The London-based producer's fresh spin on "Make You Say"—the only official remix of the song—hits digital streaming platforms courtesy of Interscope Records.
Featured image: @joep.photo/Instagram
Categories: Music