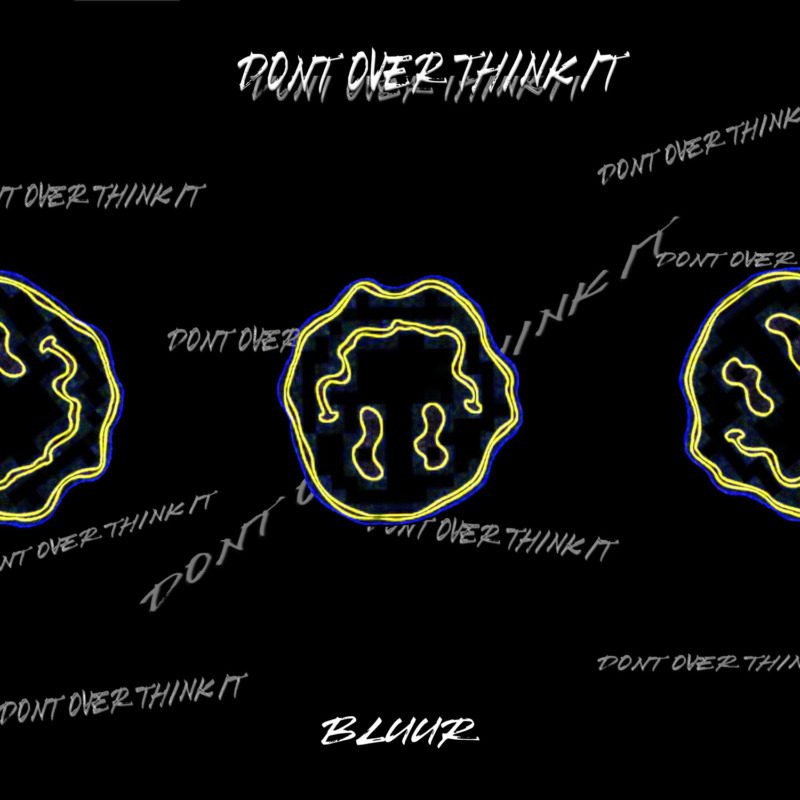 Originating from the LA house scene, BLUUR, the brainchild of Jason Lopez, is guaranteed to get the dance floor buzzing. Starting his career producing melodic future bass, he quickly discovered his deep passion for house music. Since then, he has developed a unique sound, most notably with his back-to-back singles, "Dance" and "No Sleep," both launched in the summer of 2021.
BLUUR recently premiered the music video for his latest hit, "Don't Overthink It." The track features a mesmerizing fusion of tech house rhythm and a powerful wave of energy. The song comes with an alien-themed video, replete with thrilling suspense and unexpected twists.
[embedded content]
With previous popular tracks like "Dance" and "No Sleep," BLUUR has already left a significant imprint on the music scene. BLUUR not only flaunts his musical expertise but is also devoted to generating positive change. Recently performing at the BLUURED OUT charity event, aiding the End Overdose Organization, BLUUR have ambitious plans to evolve the "No Warning" concept into a full-blown festival.
Categories: Music